Let's get one thing straight – we're all guilty of laughing at puns, even the lame ones.
There's something about puns that always gets us LOL, even if at first, we're making a face at the sheer stupidity of 'em.
But what makes a pun truly hilarious? When someone takes it literally, of course!
Here are some puns taking way too literally that'll surely make you go crazy with laughter! 
1. Dumbledore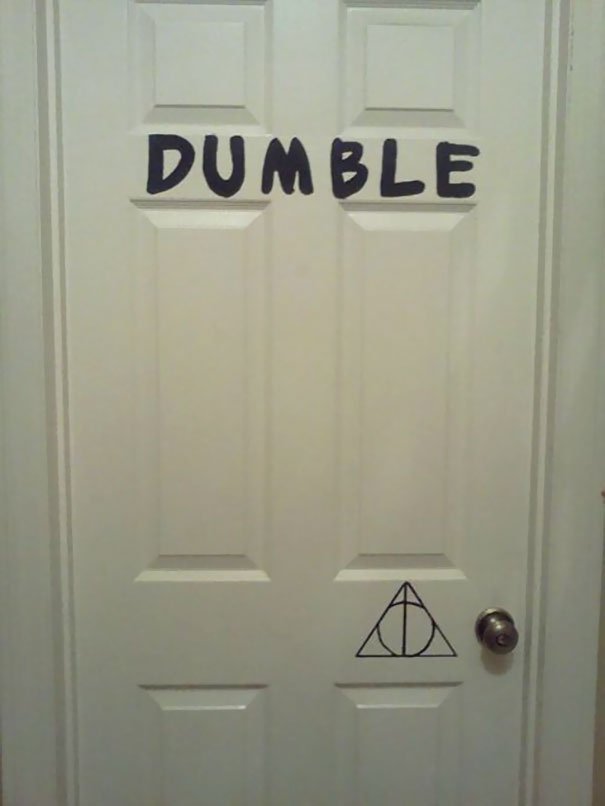 2. Baby on board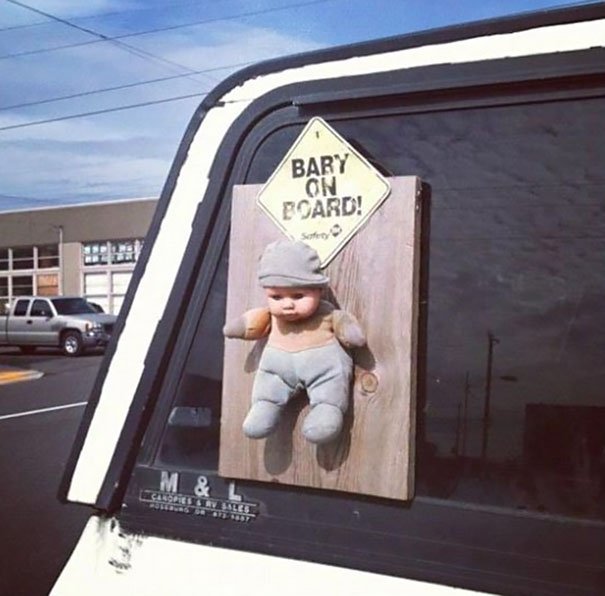 3. Fun furniture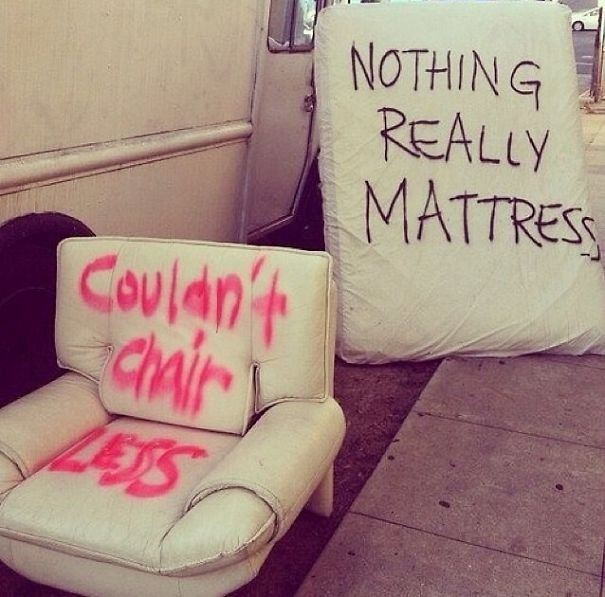 4. Pumpkin pie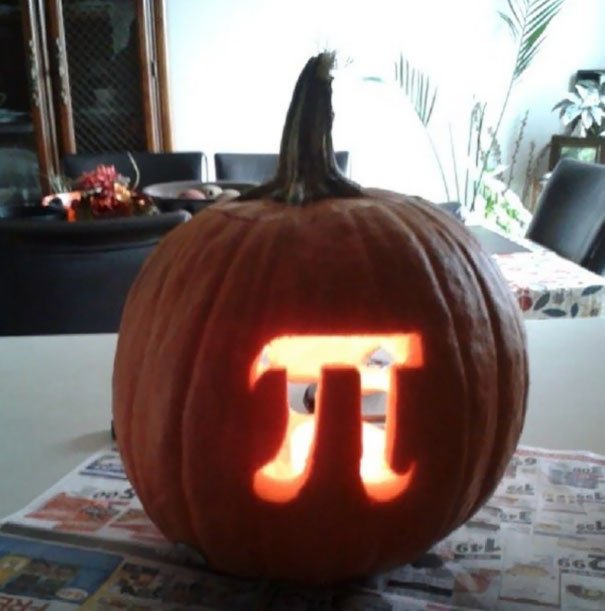 5. A true metal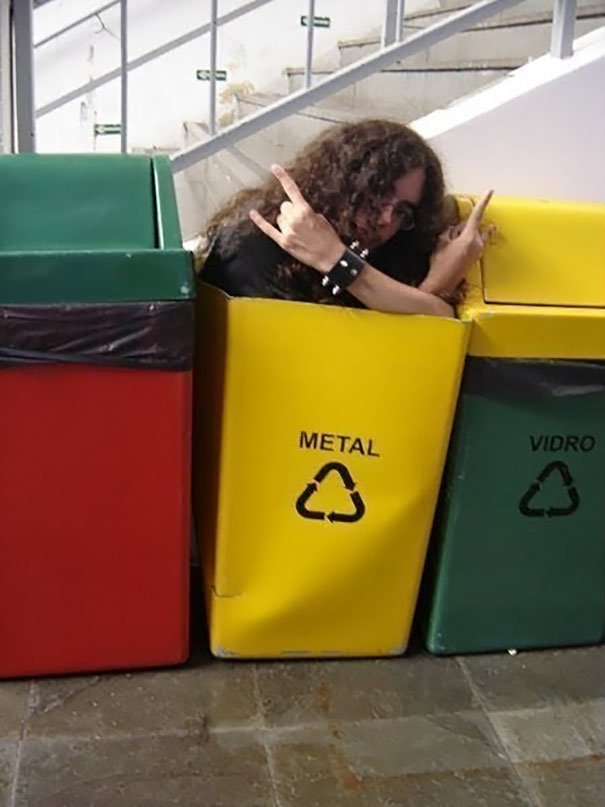 6. We all need space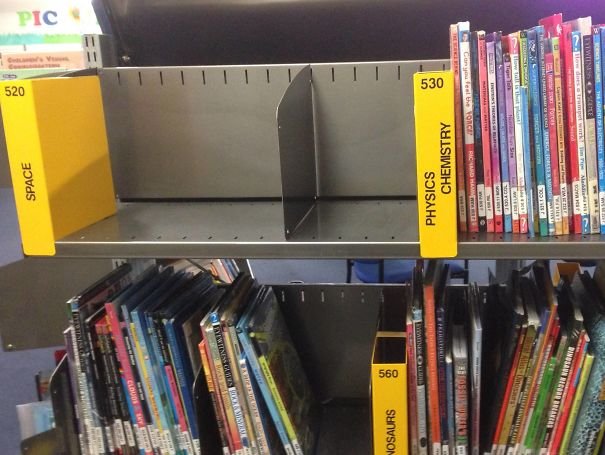 7. The cell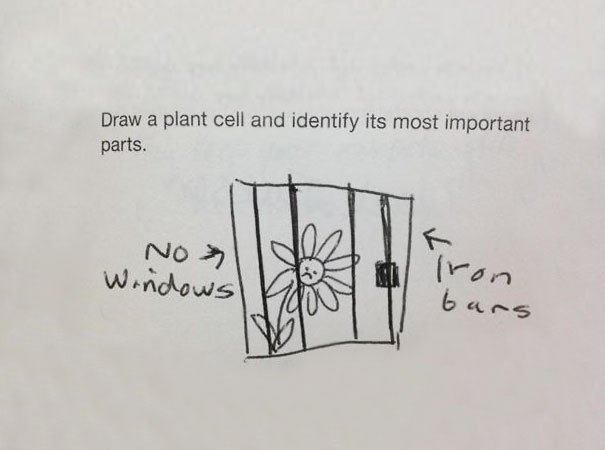 8. Deadpool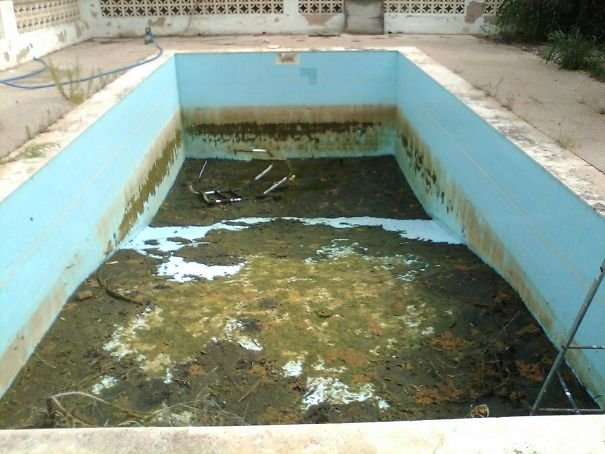 9. I rest my case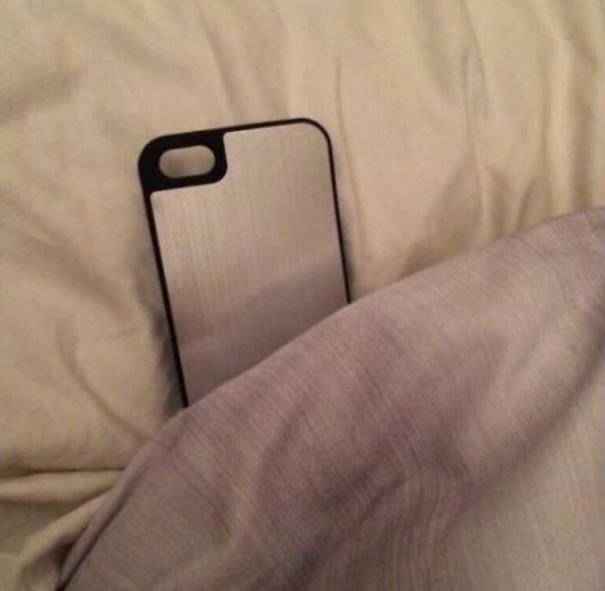 10. Holy shit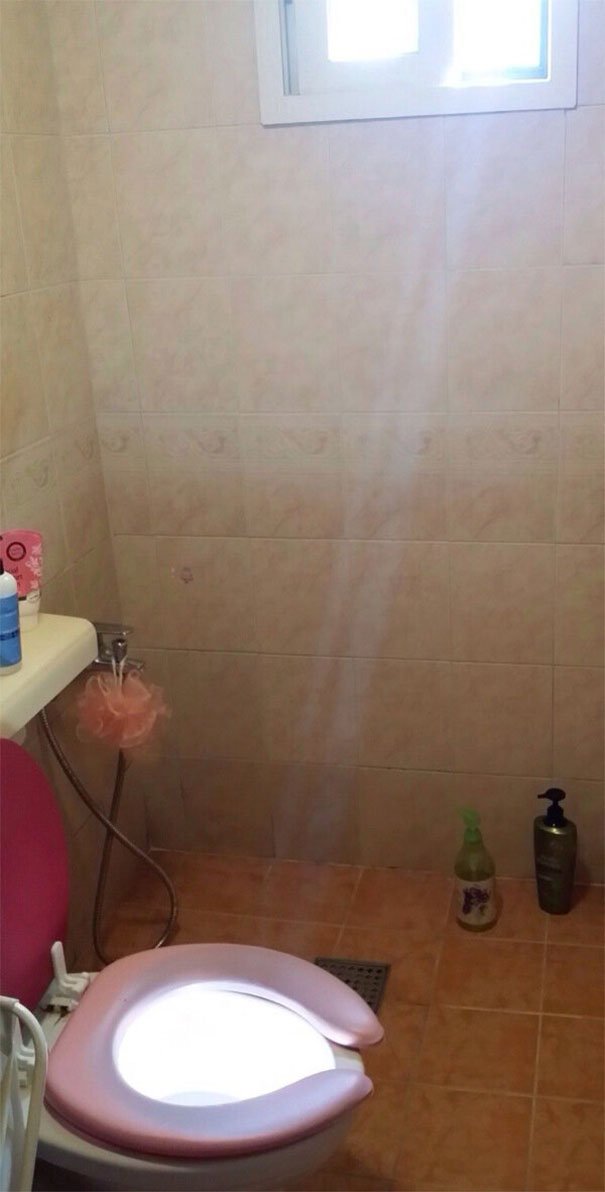 11. One night stand, anyone?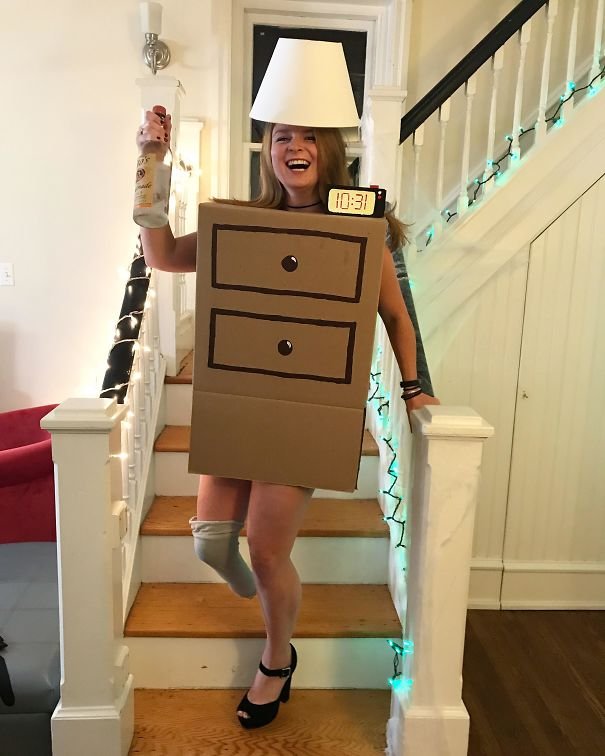 12. I rewrote history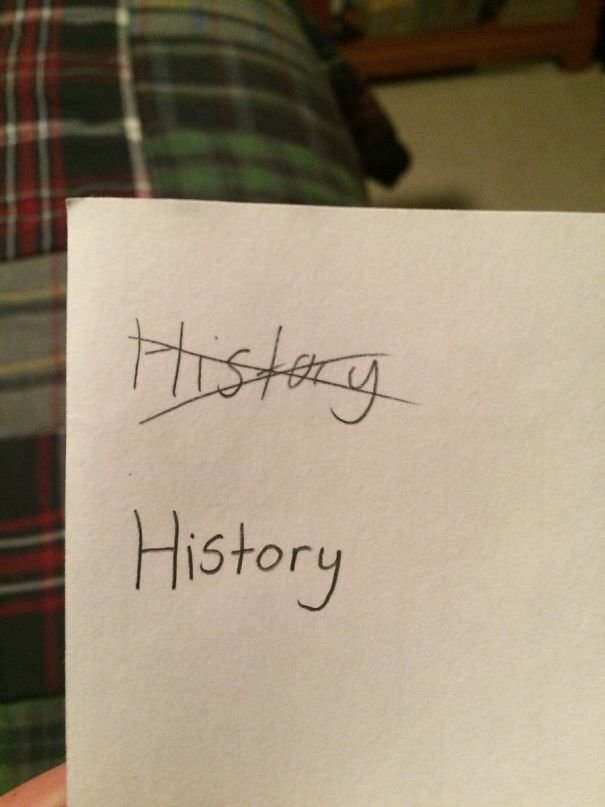 13. I was told to put the dinner in the oven at 120 degrees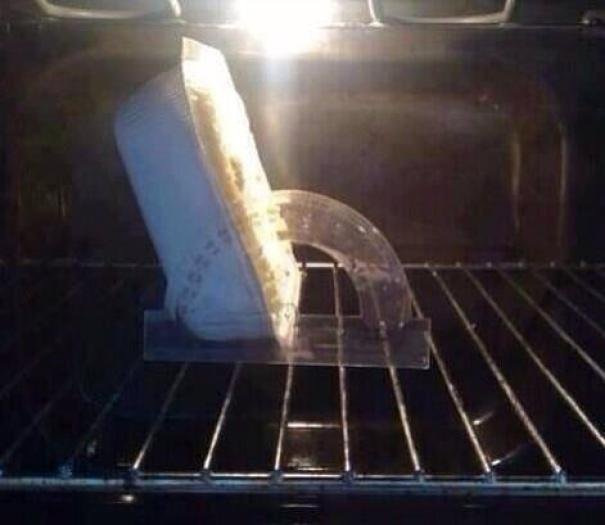 14. I lost control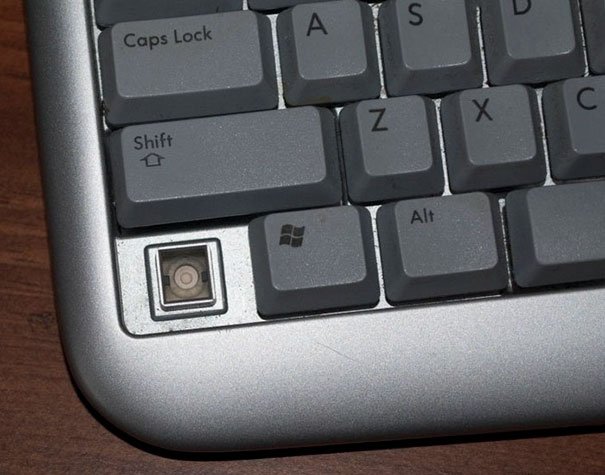 15. Ice ice baby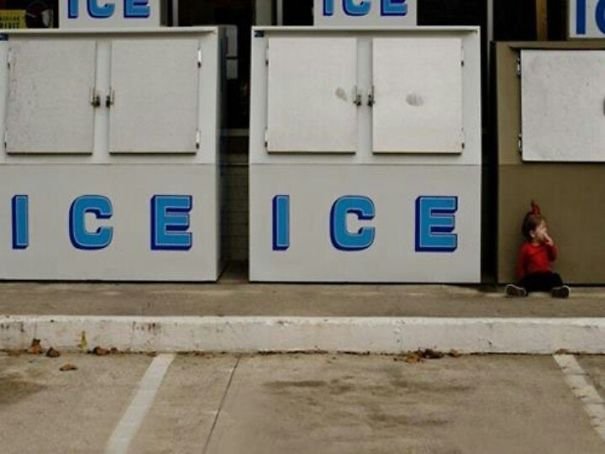 16. UFO caught on tape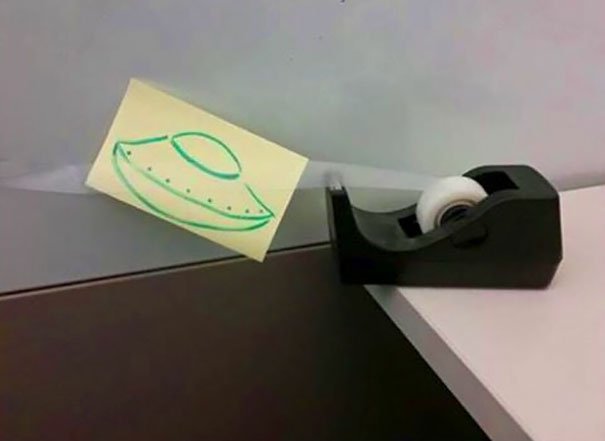 17. Literally half a pint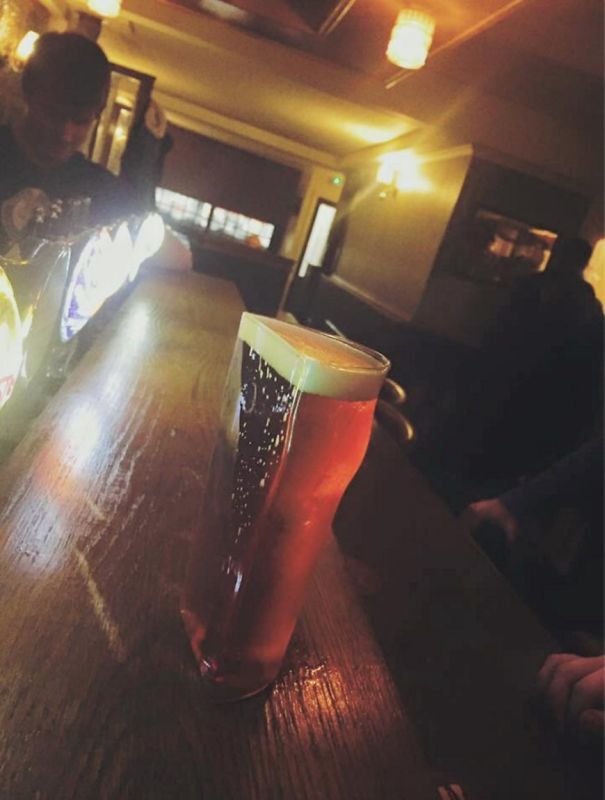 18. Screenshot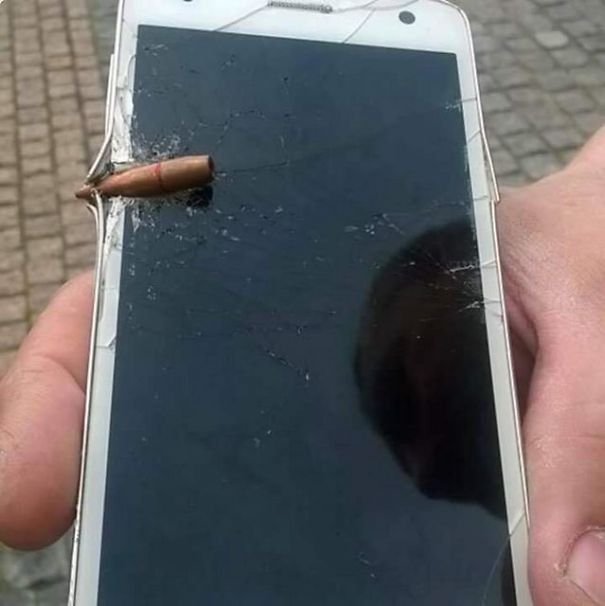 19. A stable relationship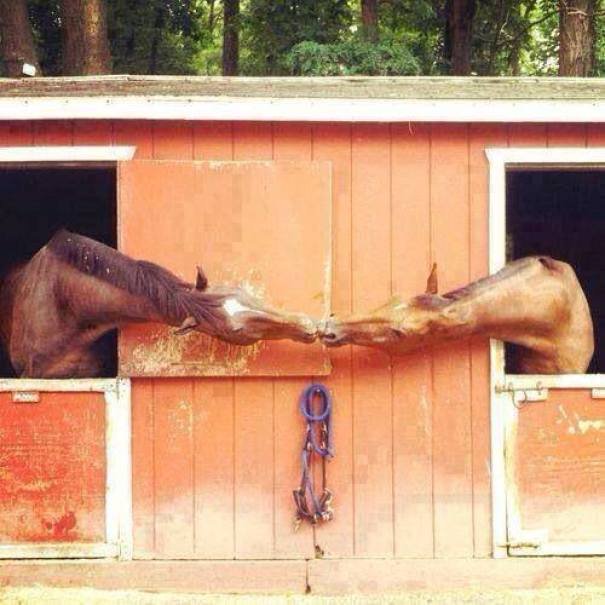 20. Tables have turned around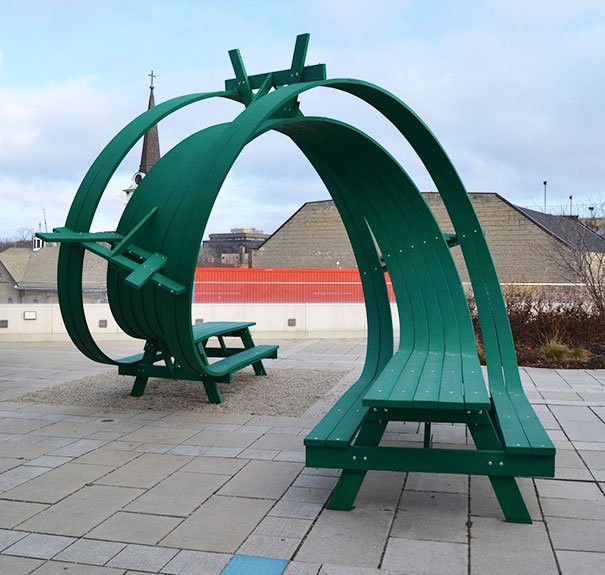 21. Facepalm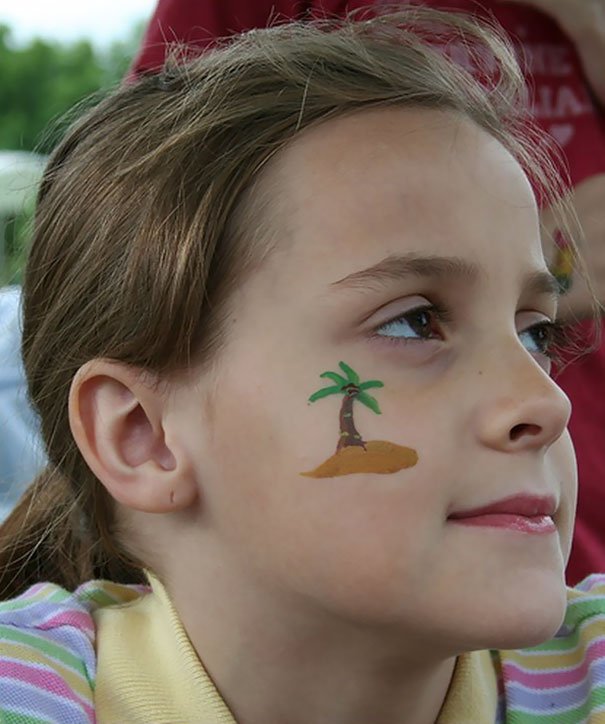 22. I got so matches on tinder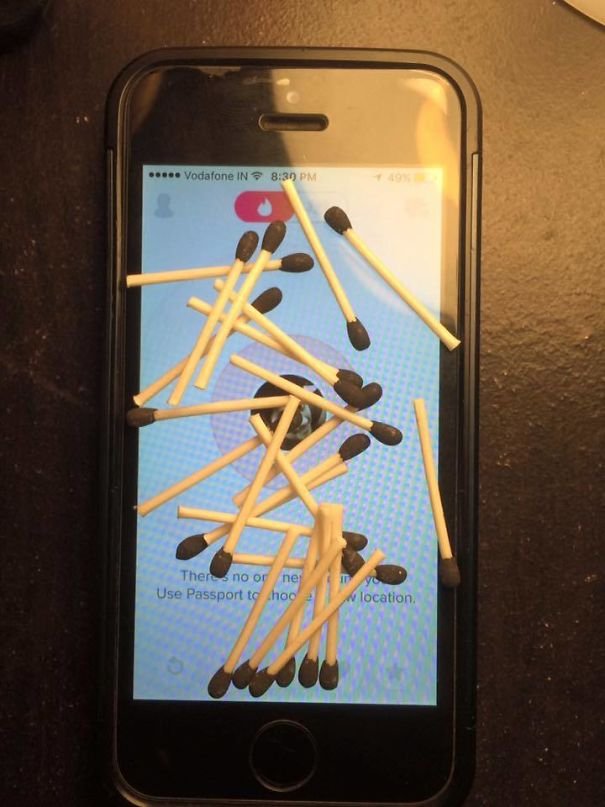 23. Mom supporting son's gaming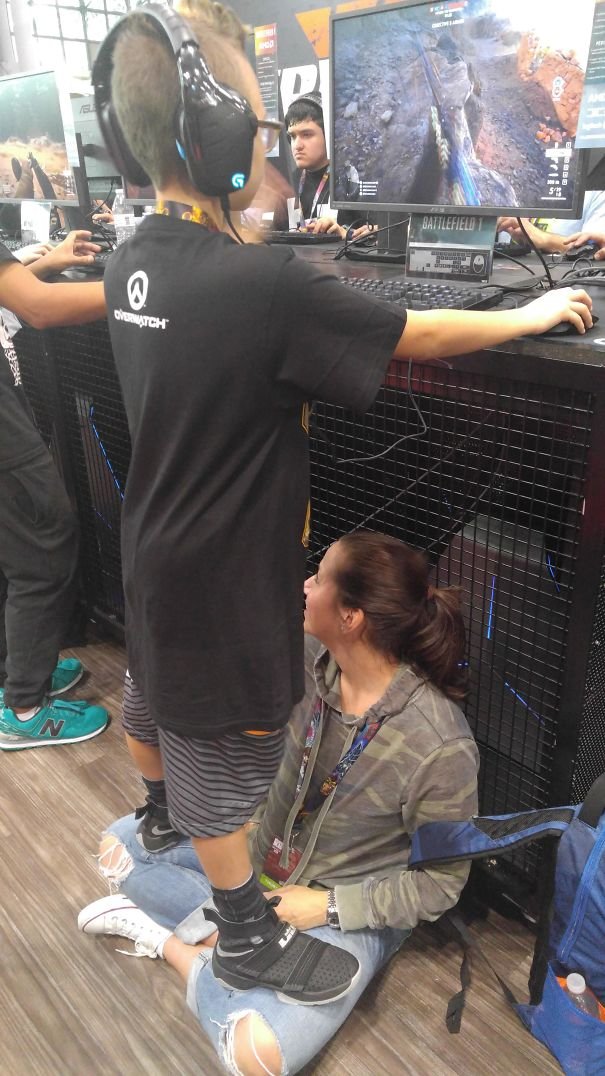 24. Chemistree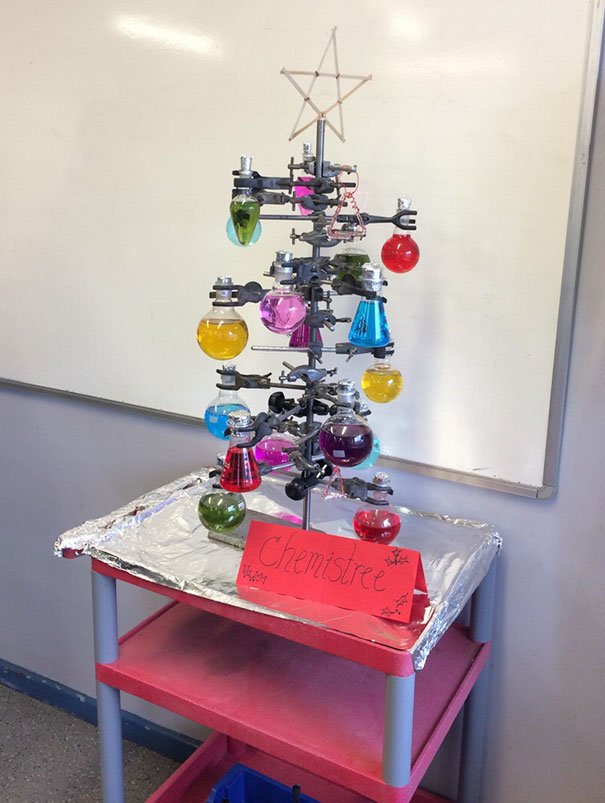 25. Hiding many secrets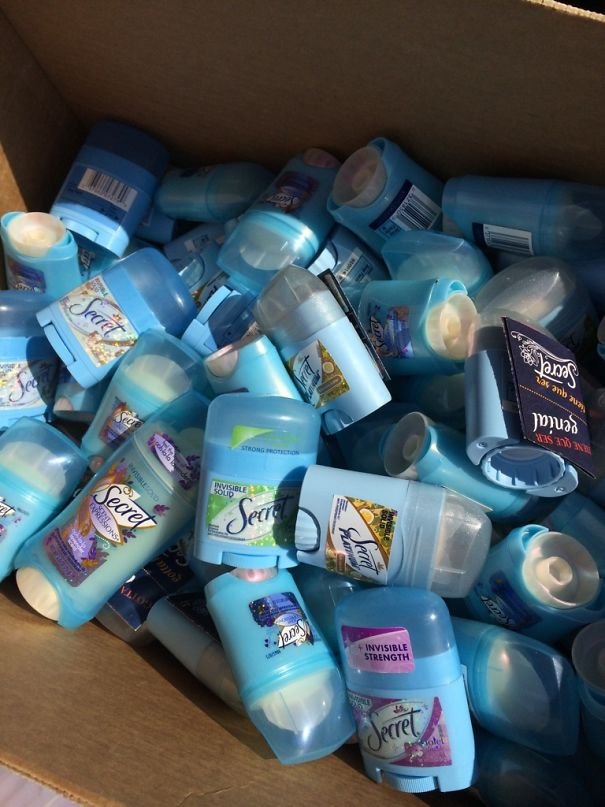 26. Time taken from kissing to wedding is about 5 hours in Germany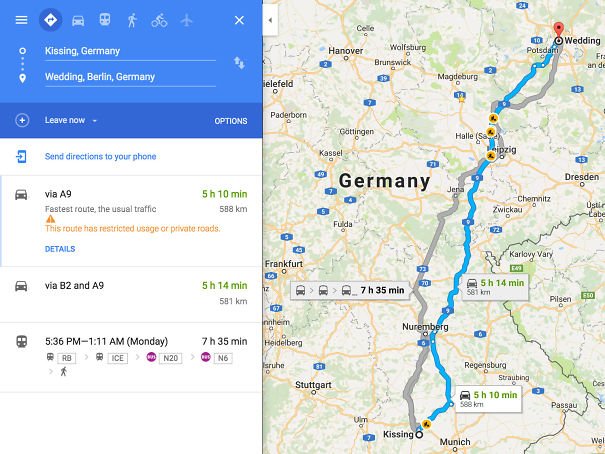 27. Inbred dog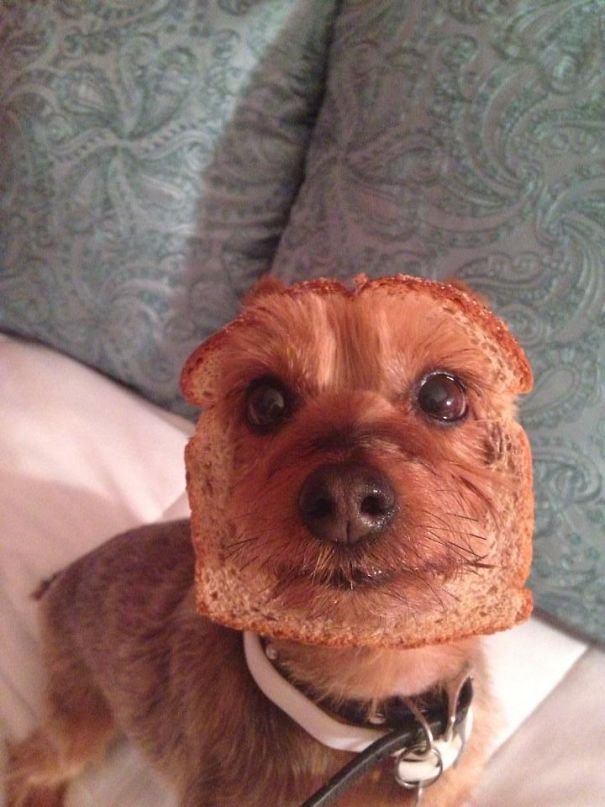 28. Rock bottom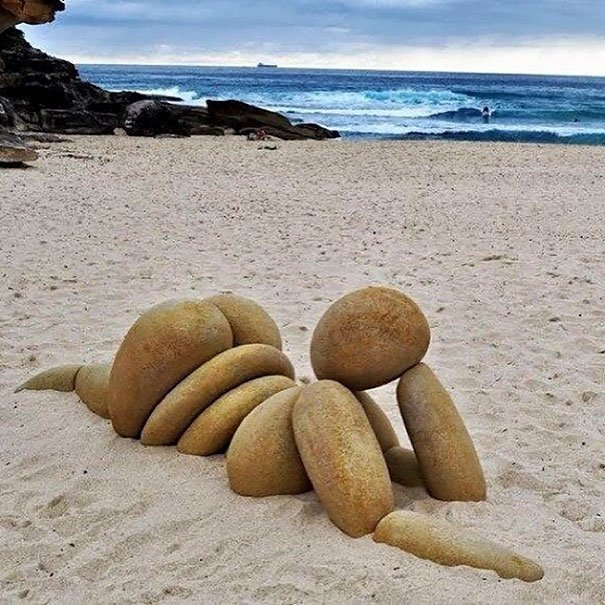 29. Employees must wash hands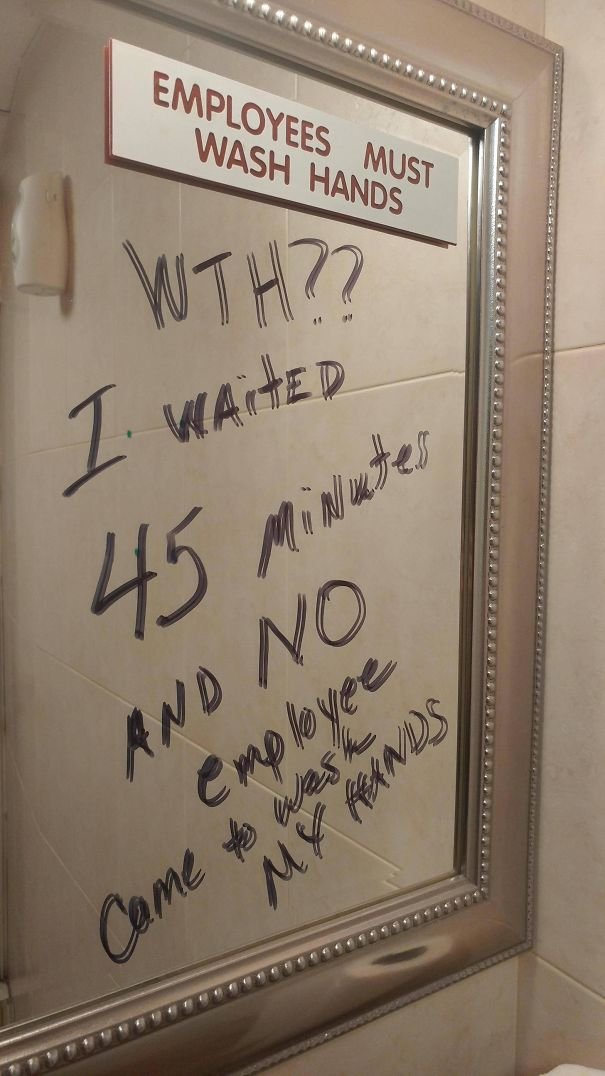 30. Things are getting out of my hand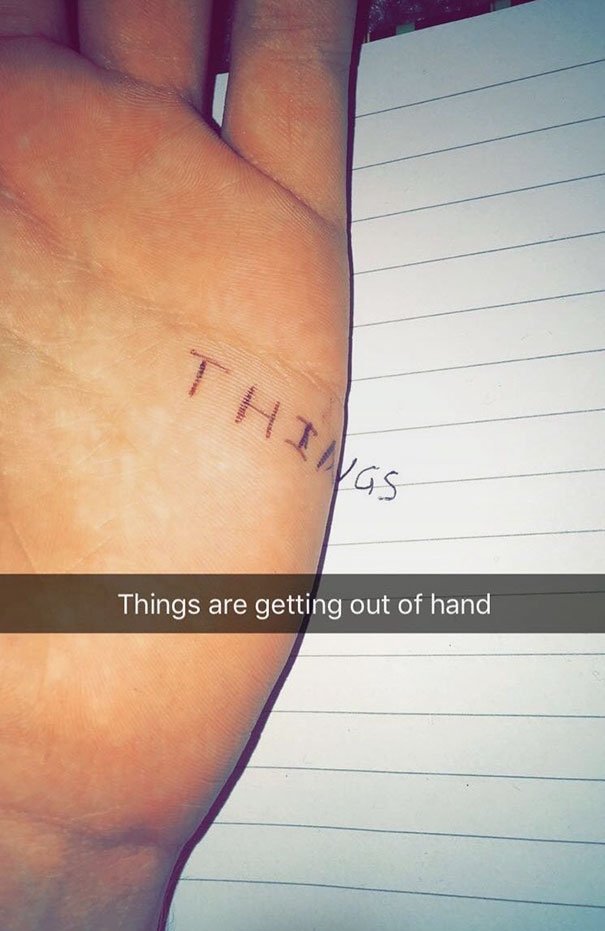 31. My wife told me to wear a plain tie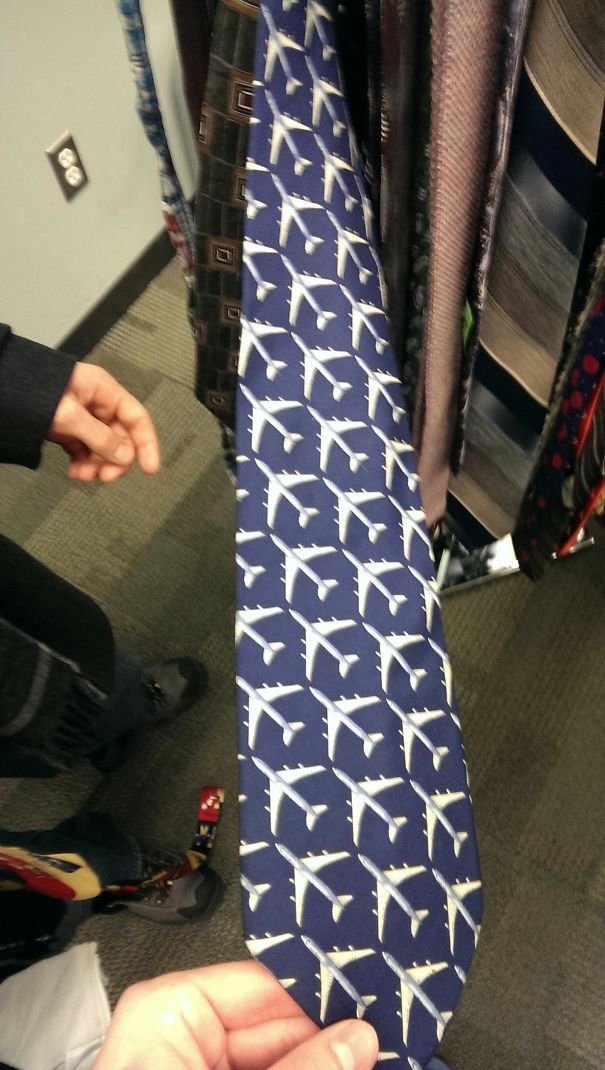 32. Spring is around the corner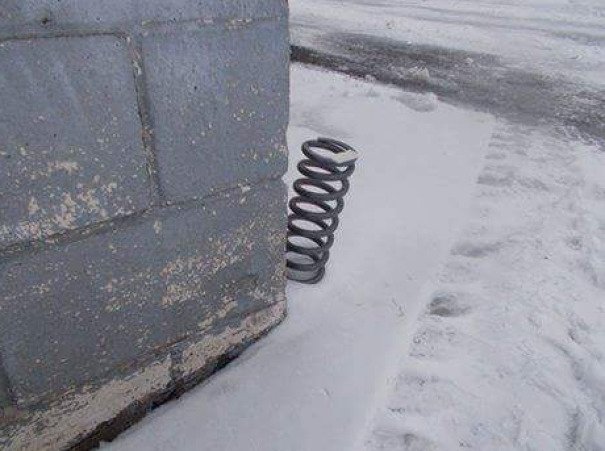 33. Layover at the airport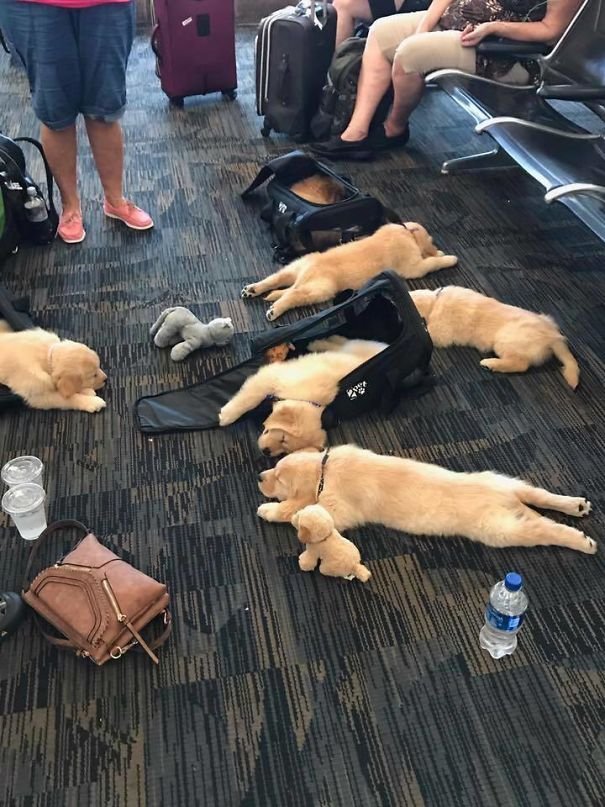 34. Clinton hiding behind the bushes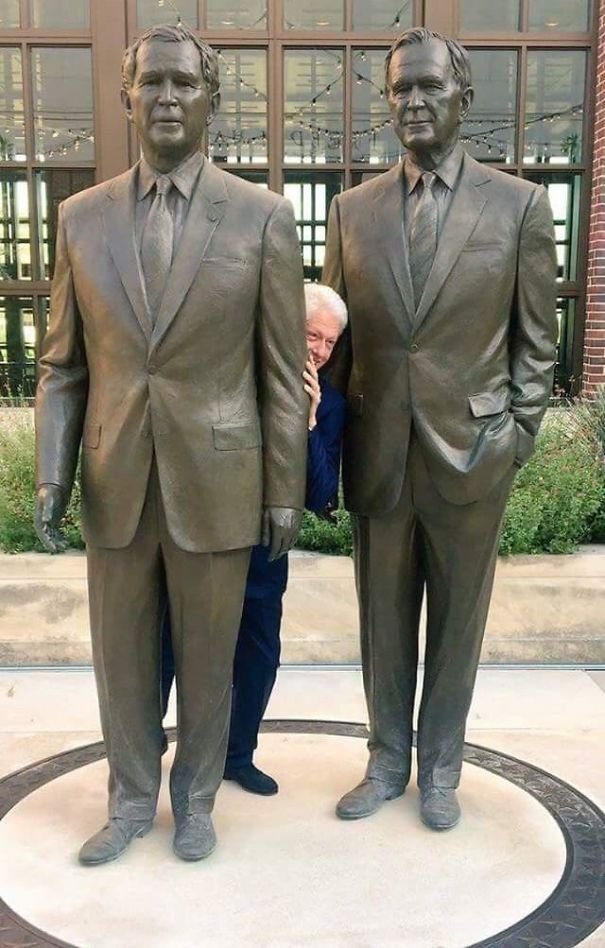 35. He was not that a bigger fan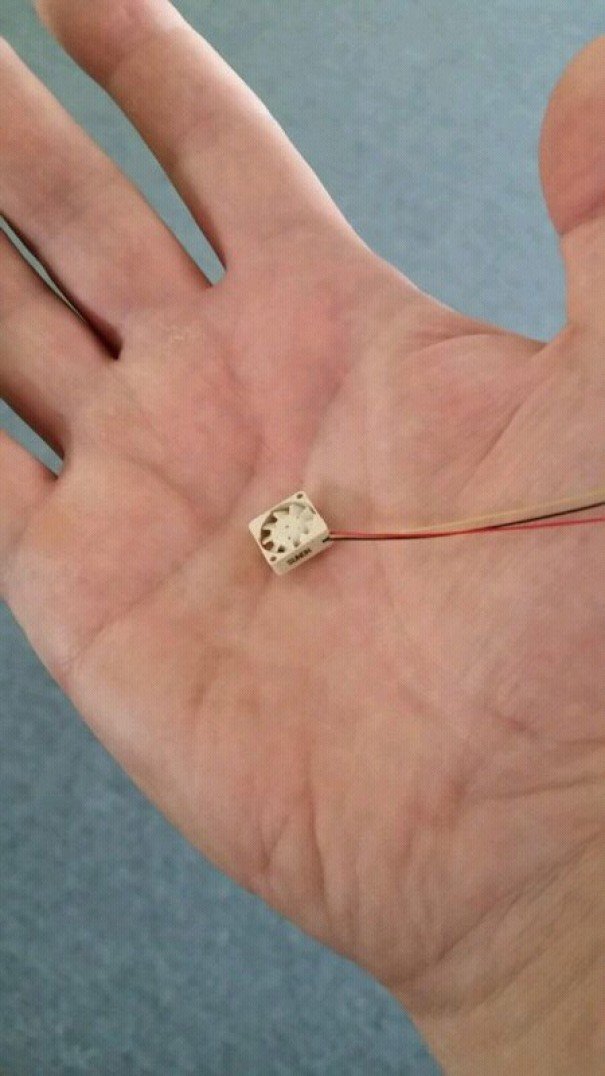 36. Money lisa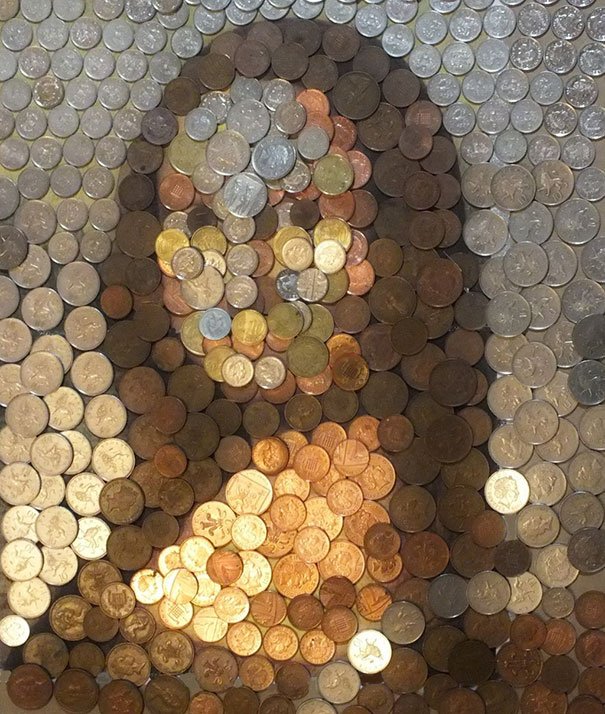 37. Black man beaten by police on NYC sidewalk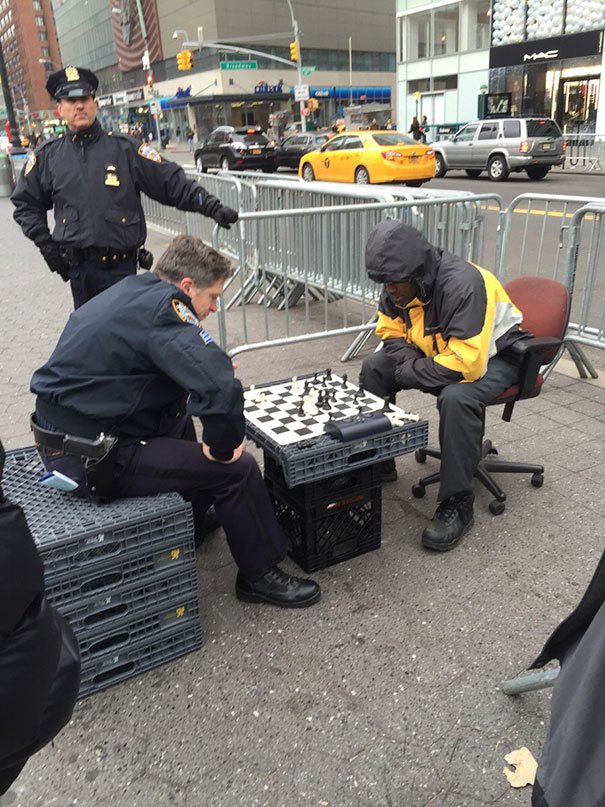 38. Gas prices are falling down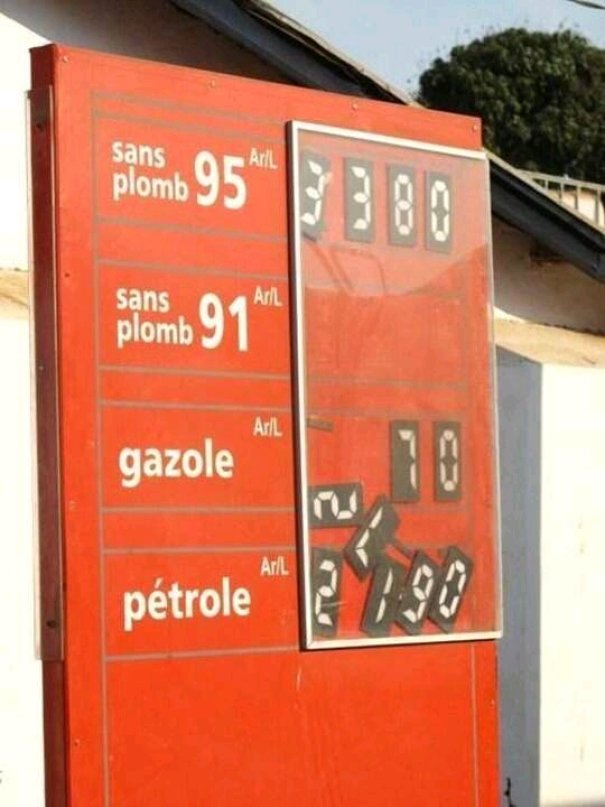 37. Non-stick pan?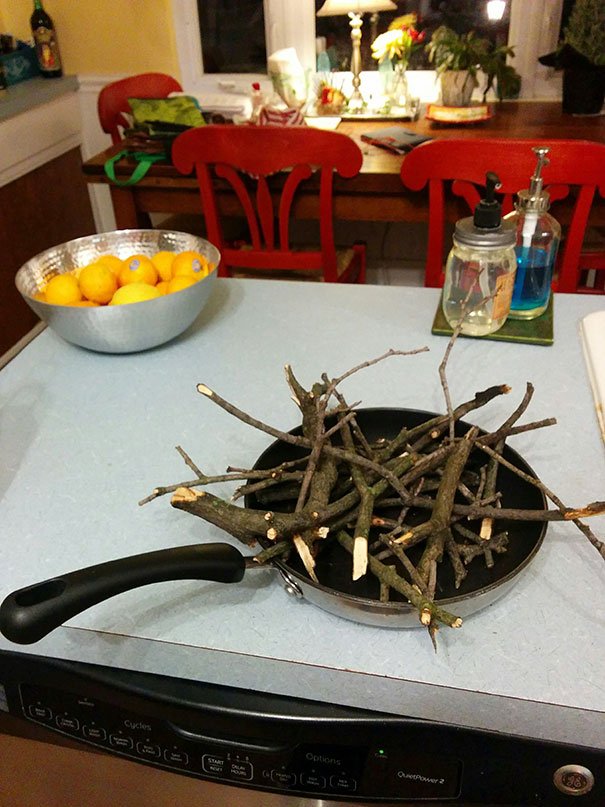 How many did you get? Let us know in the comment section below.